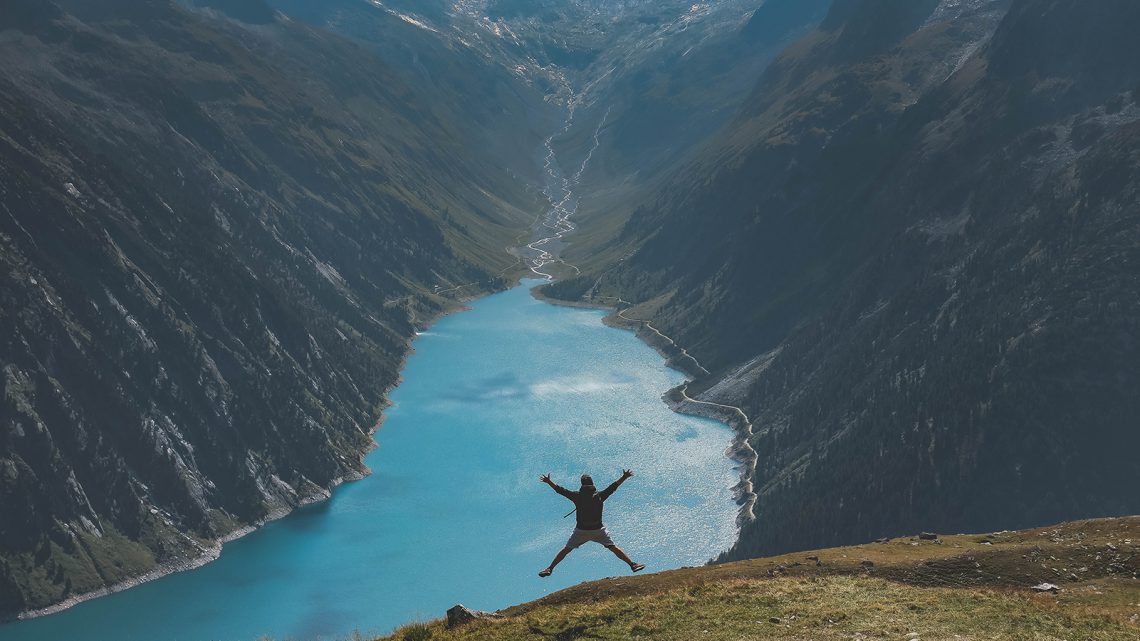 Is there meaning to this life? Why does life have to hurt so much?
There is no easy answer to these questions. Our pain and challenges in life are personal. They often consume our thinking and emotions and end up defining who we are. If we are going to find ultimate meaning in life, it can't be something made up. And it can't be something un-personal or inauthentic to the real world with real world struggles.
What does God have to say about all this? Thankfully, God has provided an answer to all the pain and suffering in the world. It is real, and it is really personal. How personal you may ask? God himself intervened in my own life. Jesus changed my life. Jesus brought meaning to my life and healing into my broken heart.
How did he do this? Here's just a few ways that Jesus changed my life:
He has been big enough to handle my questions about life, and he listens to me when I talk with him.
He has personally entered my heart affecting my thoughts, desires, and decisions.
He took the guilt of the wrong things that I have done away and freed me from hating those who have wronged me.
He showed me what was recorded in history about Jesus; he was completely pure, yet he took my sin upon himself and suffered and died.
He showed me that he had power over life, death, pain, and suffering by not staying dead. As a human, he rose from the grave and defeated death and sin.
He is there all the time. He speaks to me and reassures me of his presence.
He has given me hope that I don't have to stay the way I am, but can change by his strength into a person who looks like him.
He has daily changed me to be able to selflessly love in my personal relationships.
He has daily enabled me to no longer live in sin and no longer live for myself.
He has given daily healing in the face of many personal pains and challenges in life.
What Jesus did on Easter morning, actually rising from the grave, has changed so many lives in history and continues to change lives today. Jesus can bring meaning, hope, and healing into your life.
Listen to what Peter (Jesus' personal friend) said:
"For to this you have been called, because Christ also suffered for you, leaving you an example, so that you might follow in his steps. He committed no sin, neither was deceit found in his mouth. When he was reviled, he did not revile in return; when he suffered, he did not threaten, but continued entrusting himself to him who judges justly. He himself bore our sins in his body on the tree, that we might die to sin and live to righteousness. By his wounds you have been healed. For you were straying like sheep, but have now returned to the Shepherd and Overseer of your souls."

1 Peter 2:21–25